EXPERTS IN
LASER SYSTEM COMPONENTS
Supplier, service provider and solution consultant for laser system manufacturers.
Specialised in the essential core components of laser systems.
Cutting-edge laser system components
Laser sources, scan heads and optics for your new laser system or laser process development. Always up to date.
Professional technical documentation
If you need specific documentation for the evaluation or integration of our products, please let us know. We are here to support you.
In-house laser application laboratory
In the laser laboratory we can evaluate single products or product combinations with regard to your specific laser applications and project requirements.
Short delivery time and customized warehousing
Thanks to our well-planned stock of products, we can ensure short delivery times. For customers with recurring needs, an exclusive buffer stock can be set up.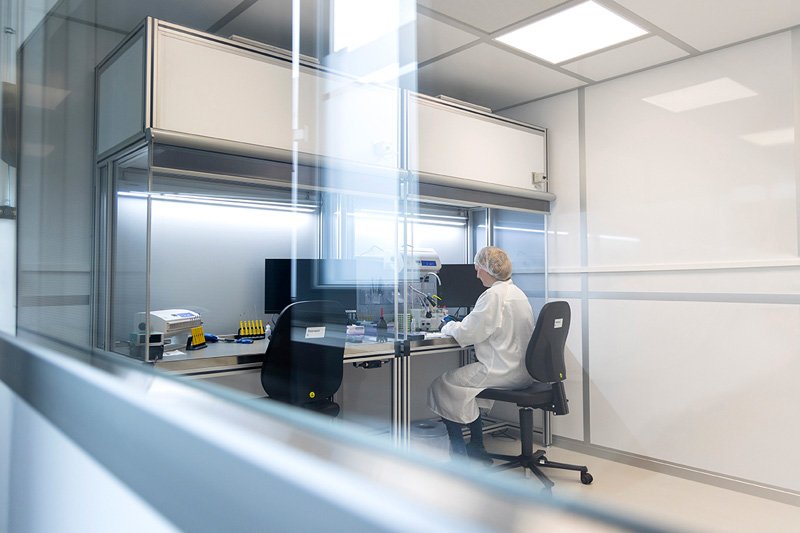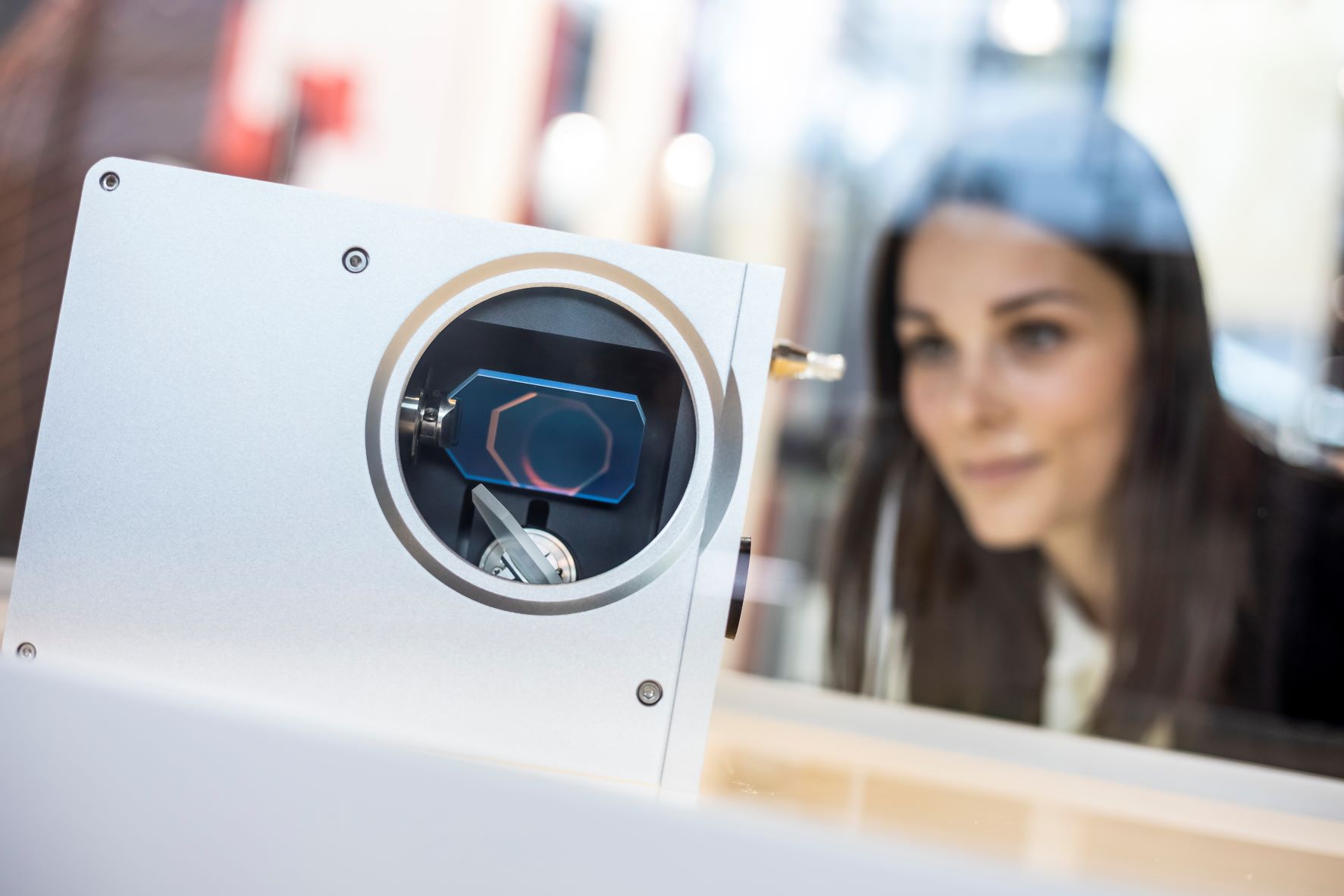 2-Axis / 3-Axis
Laser Deflection Units
With our 2- and 3-Axis laser scan heads, precise deflection of laser beams, in two or three dimensions, is possible. They are ideally suited for use with a wide variety of beam sources and F-Theta objectives.
High precision and power tolerances, make them suitable for demanding laser applications.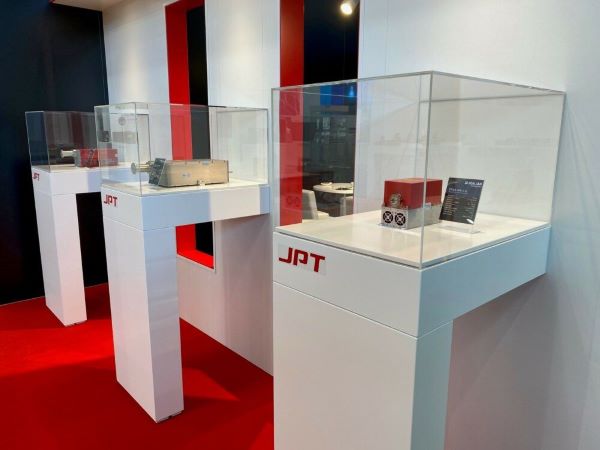 Laser Sources
Fiber Laser, DPSS, CO2
VONJAN offers laser sources for micro material processing and powerful models up to 30,000 watts, for high-power applications such as laser welding and laser cutting.
Our portfolio includes DPSS laser sources (nano, pico), CO2 lasers and a wide range of pulsed MOPA fiber lasers, as well as models for QCW and CW operation.
We have the right laser for your new laser system or your next process- development. Many of our beam sources are available for testing in our in-house laboratory, or on loan.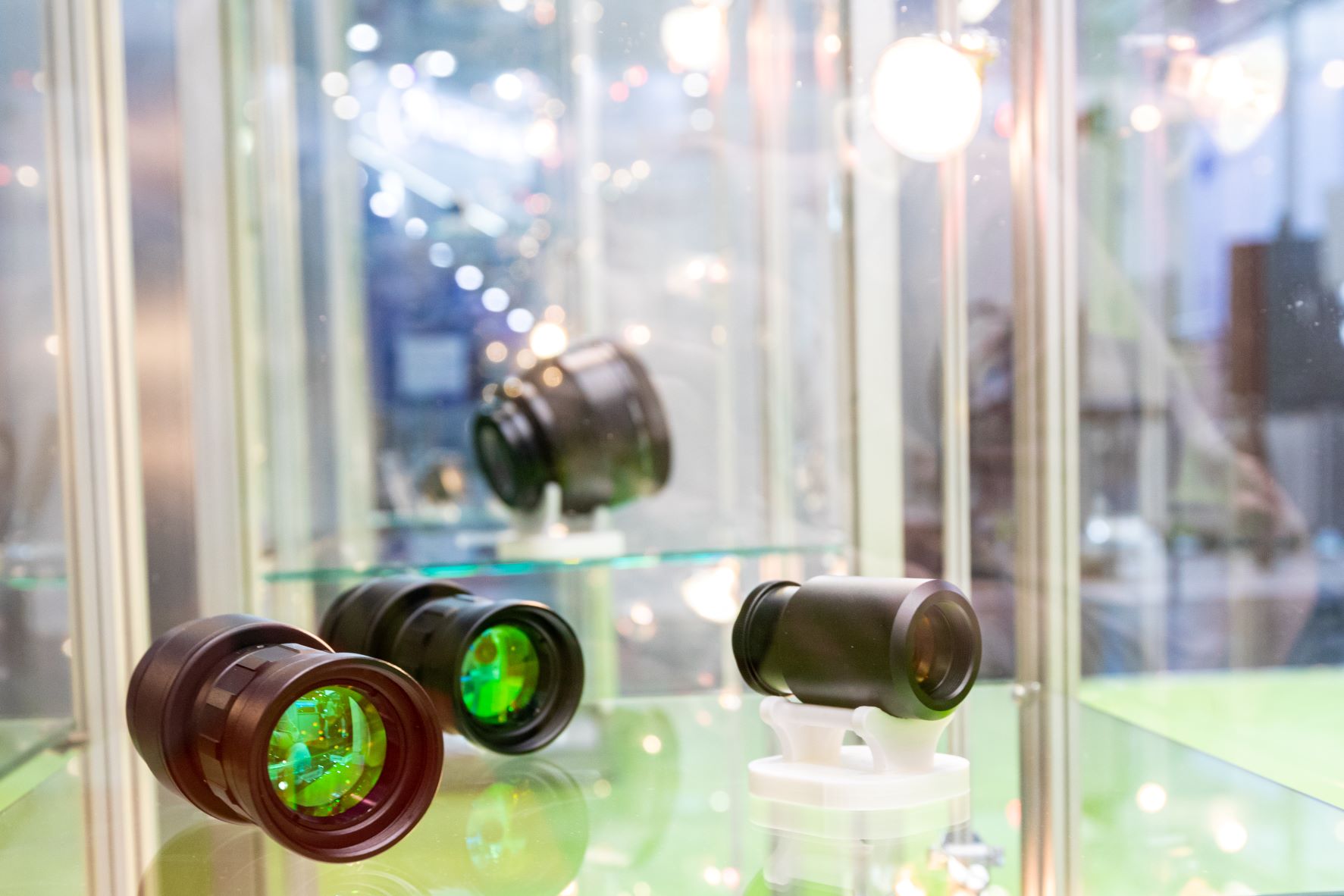 Beam Expanders and
F-Theta Lenses
Our range of laser optics includes a wide selection of beam expanders and F-Theta lenses, for optimum expansion and focusing of a wide variety of laser types, laser powers and wavelengths from 355 to 10,600 nm.
We will be happy to assist you in selecting the suitable optics for your project.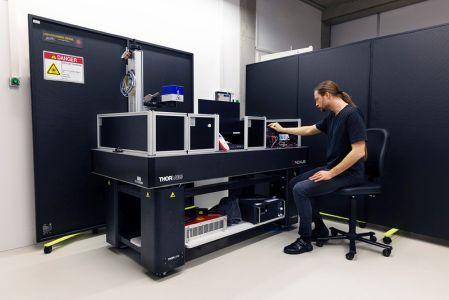 Our laser laboratory for
your application tests
In the lab, we can test individual components or hardware combinations regarding the planned laser application and resulting process requirements.
Our lab is equipped with a variety of state-of-the-art laser sources, scan heads and optics.
When performing application tests for you or discussing application parameters together, we can now provide amazing images and in-depth application analysis with our brand new microscope and profilometer.