About us
Best components for your laser system.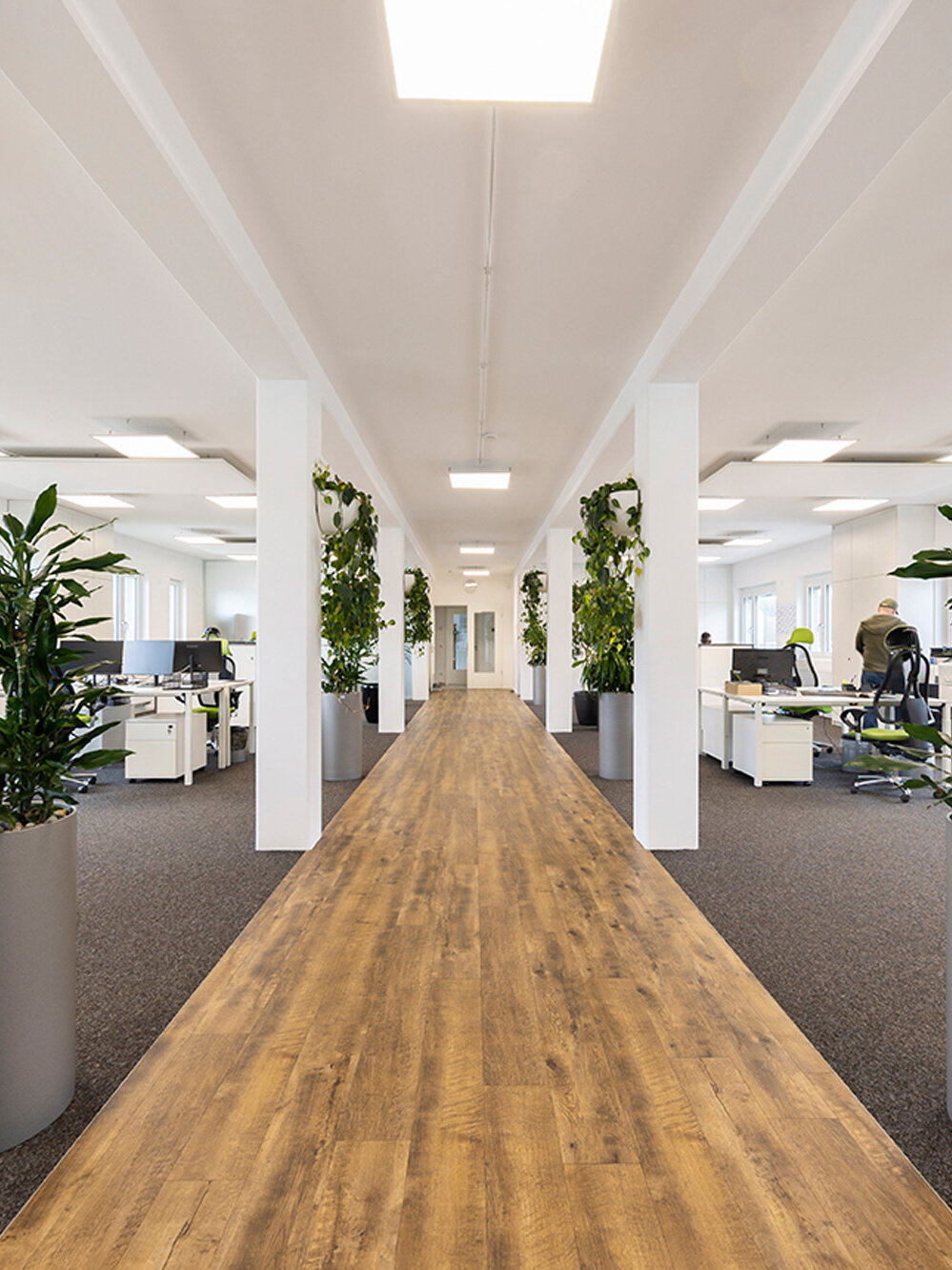 VONJAN Technology
VONJAN Technology was founded in 2010 in Starnberg, Germany.
Since then, we have been focusing on our customers' requirements and have thereby developed into an internationally recognised partner for laser system integrators and special machine manufacturers around the globe.
As a full service provider, VONJAN Technology GmbH offers more than just state-of-the-art laser beam sources, deflection units and laser optics. We are focusing on the latest application trends and are happy to support you with laser process knowledge and project specific product customizations.
The Team
"It is our mission to support our customers in national and international competition by providing them with excellent service and individual solutions. Our team approaches this task with enthusiasm, dedication and commitment."
Best possible customized solutions.
Our laser sources, scan heads and optics.
We supply customers around the world.
Our goal is to assist our customers as much as possible so that they can focus on the market and their customers.
To achieve this, we bring a high level of market knowledge, state-of-the-art products, laser application know-how and an understanding of our customers' needs.
We accompany development projects from the first brainstorming to the final series production.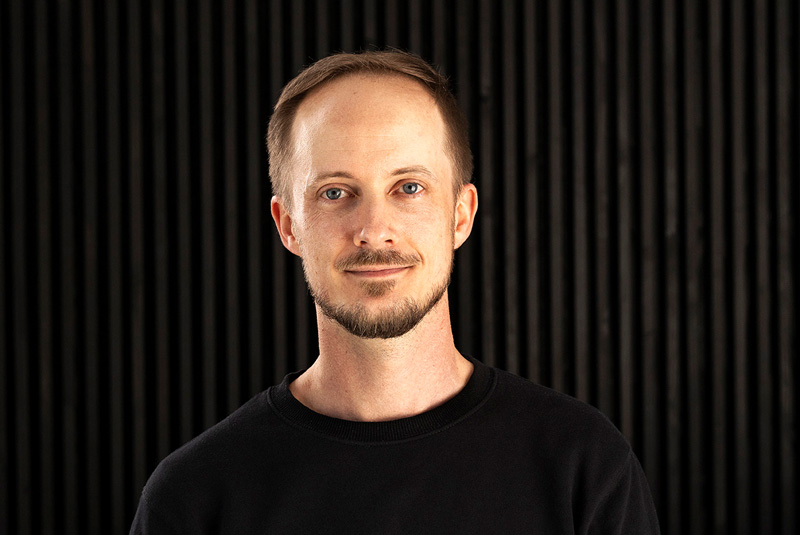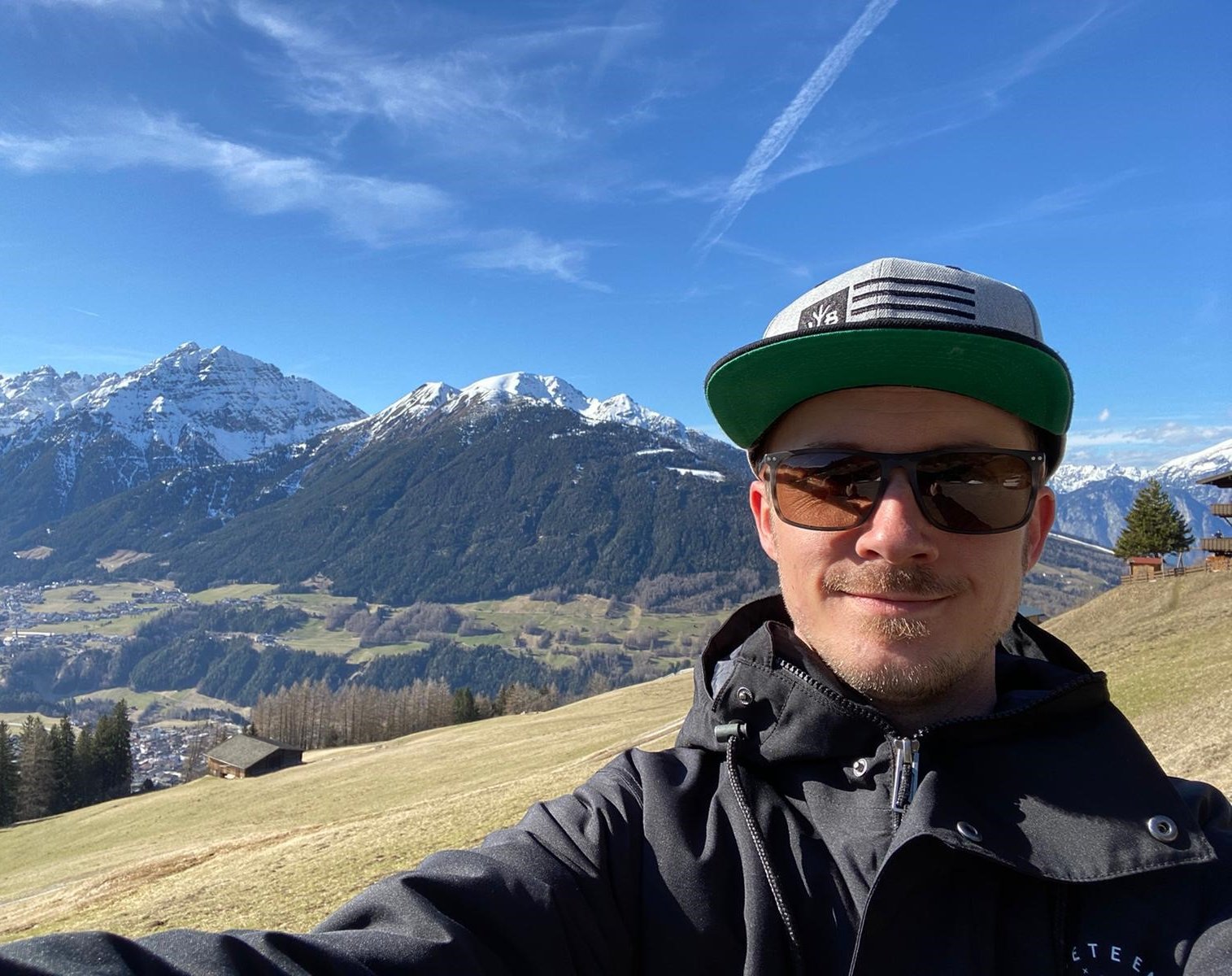 #ilovemusic #mountainmaniac #doitwithpassion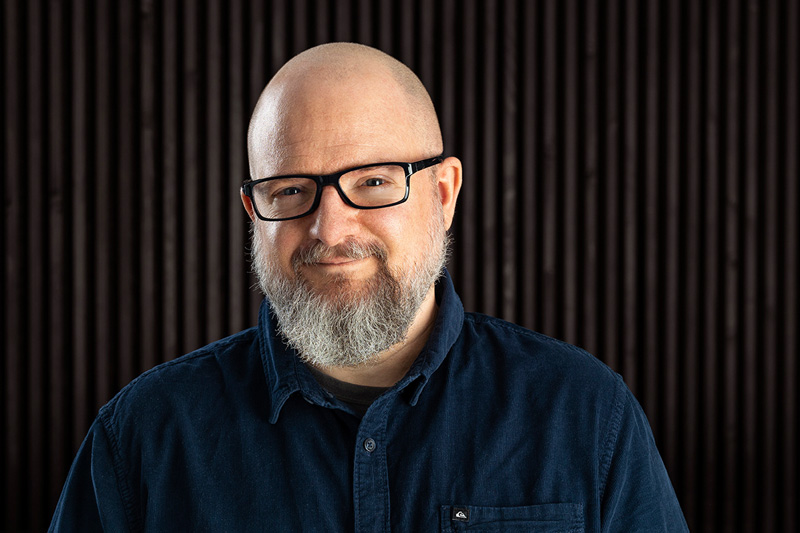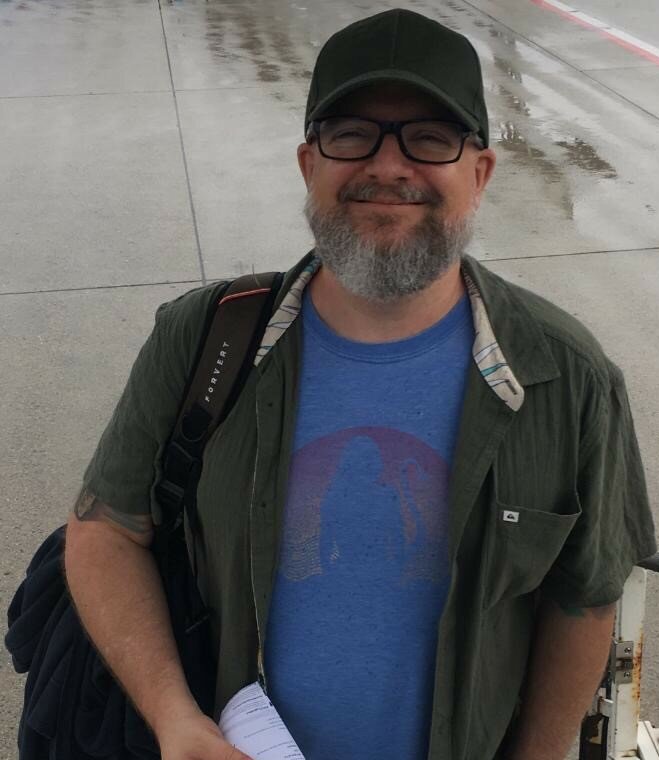 #pcgamer #organisationaltalent #maytheforcebewithyou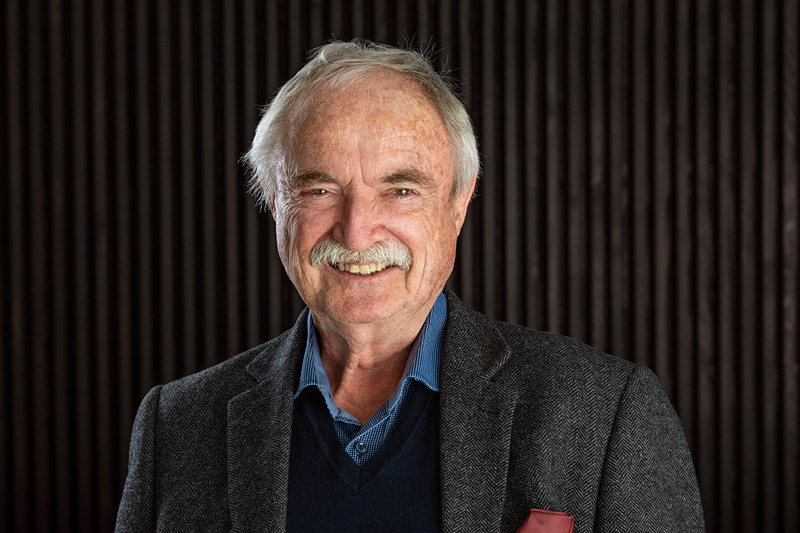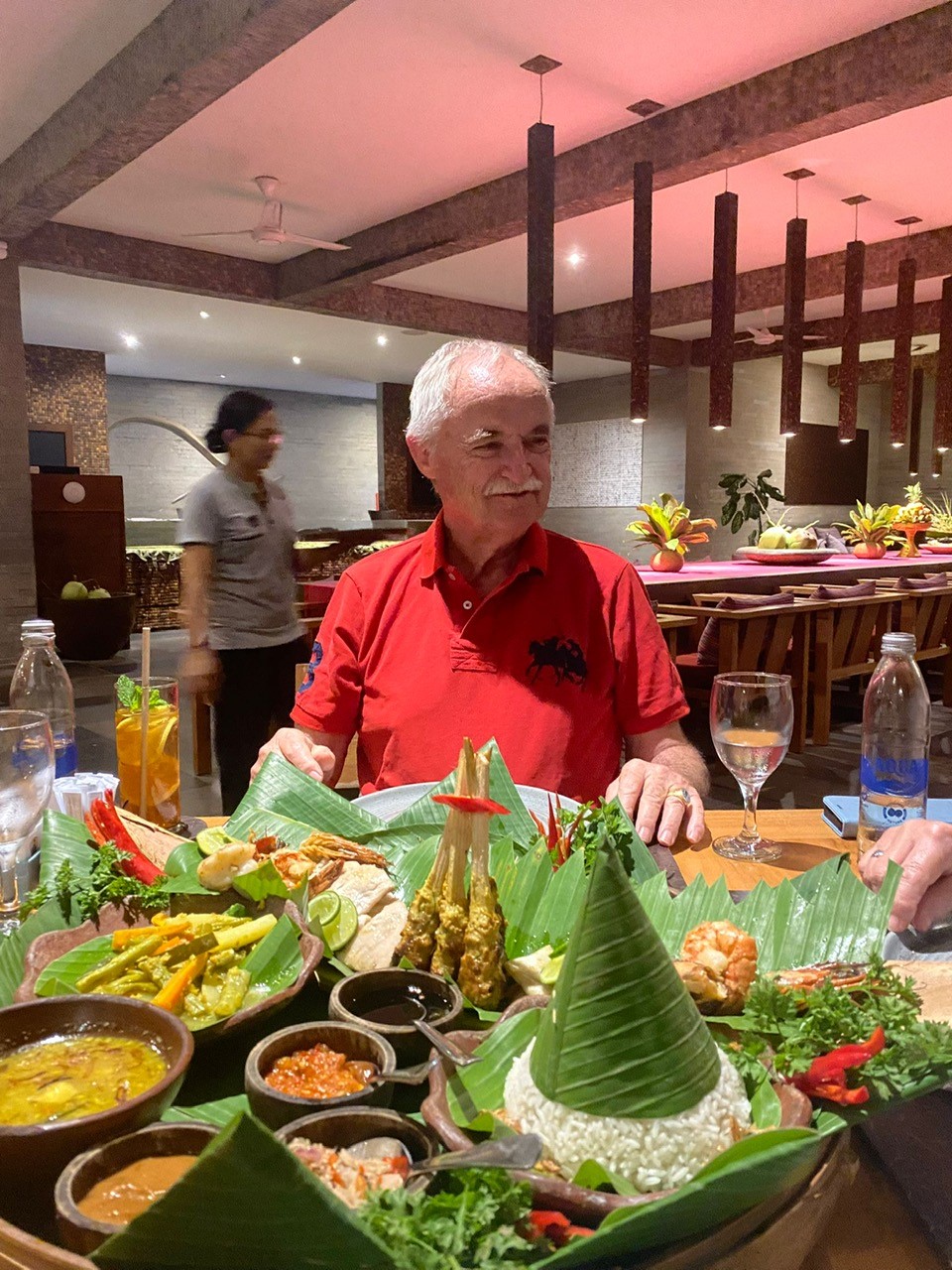 #alwaysontheroad #salesforcustomers #management
#bodyweightworkouts #travelholic #mountaineer
#onthewater #crosscountryskier #tajinechef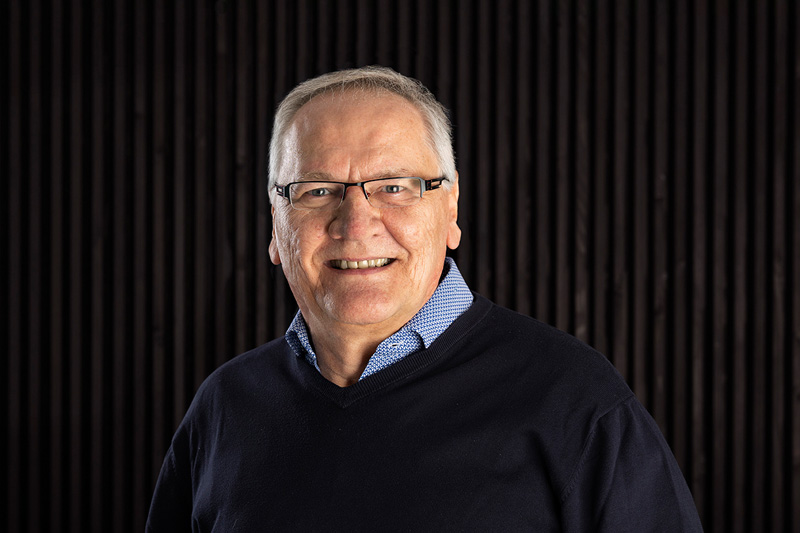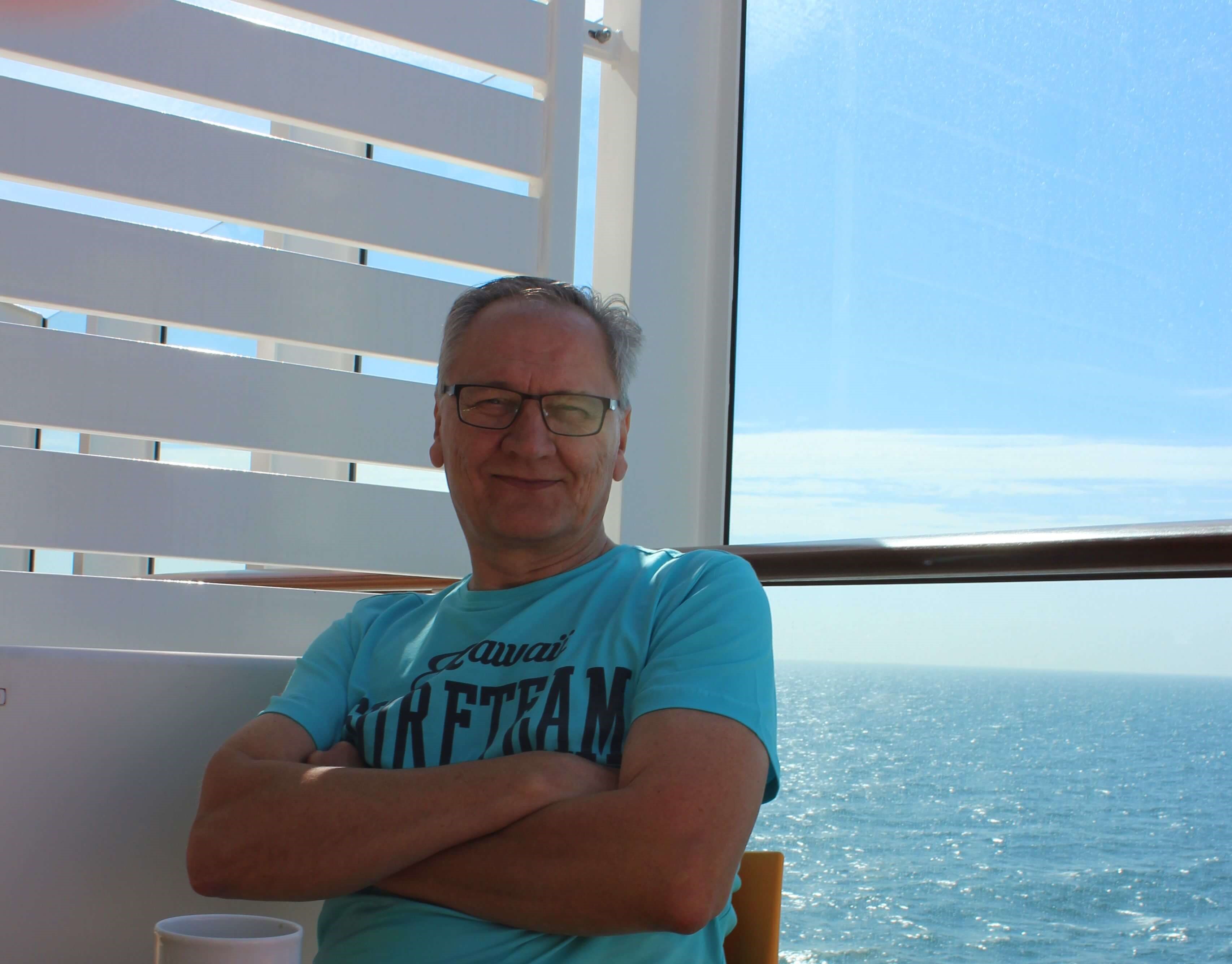 #diyprojects #alwaysontheroad #smarthometech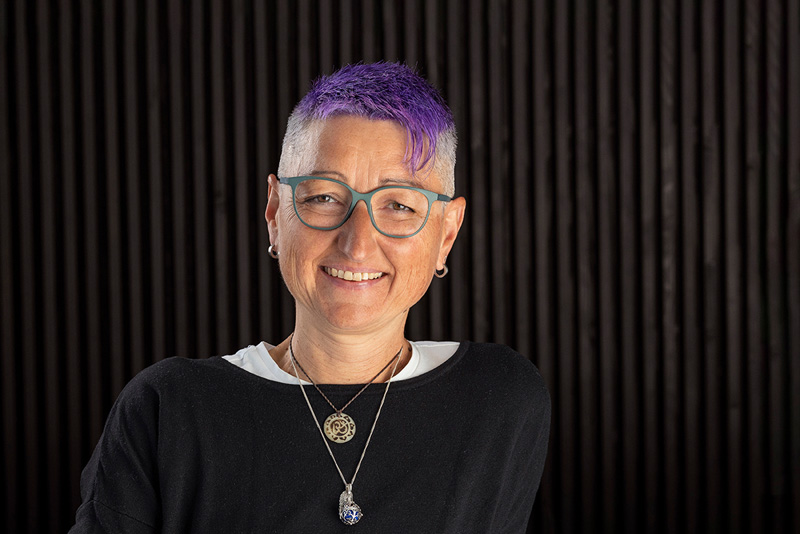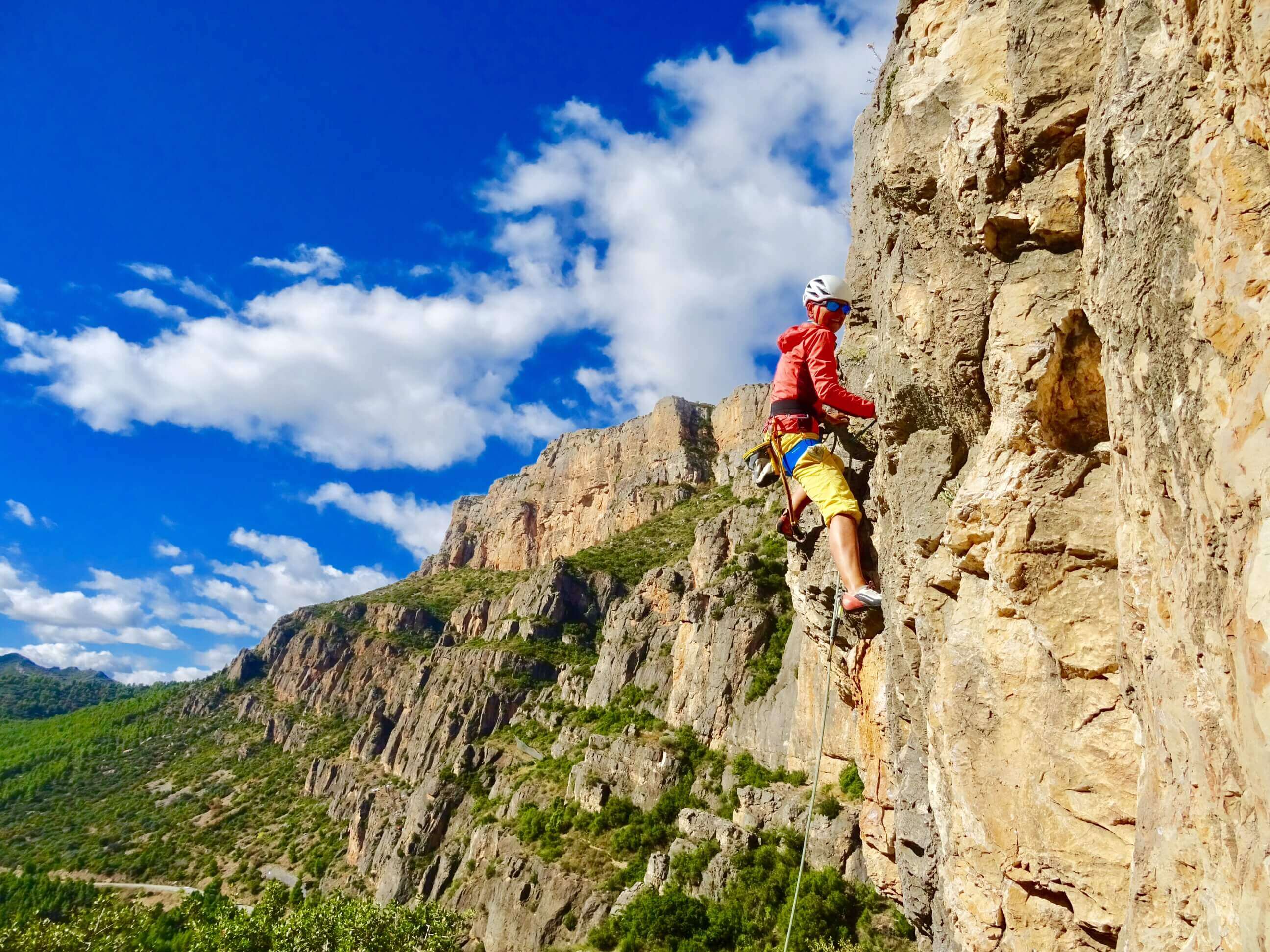 #teamplayer #naturelover #climbandbike
#gameandstream #beardedguy #cozyoutfits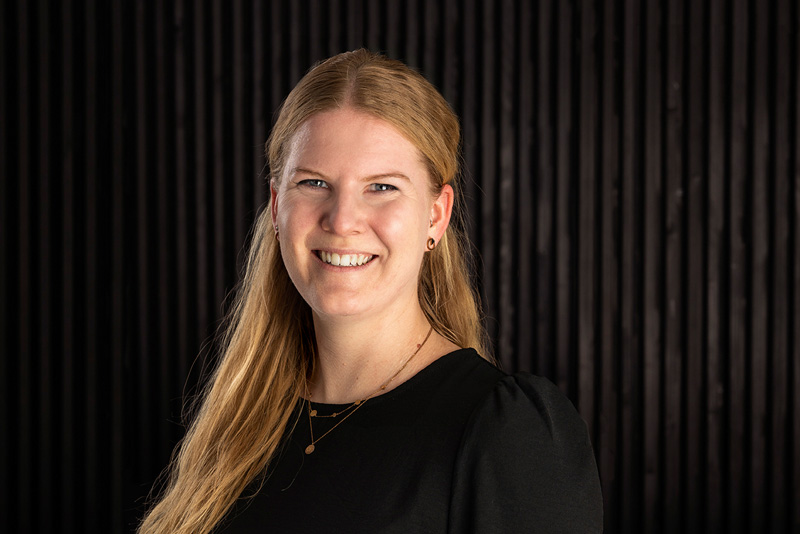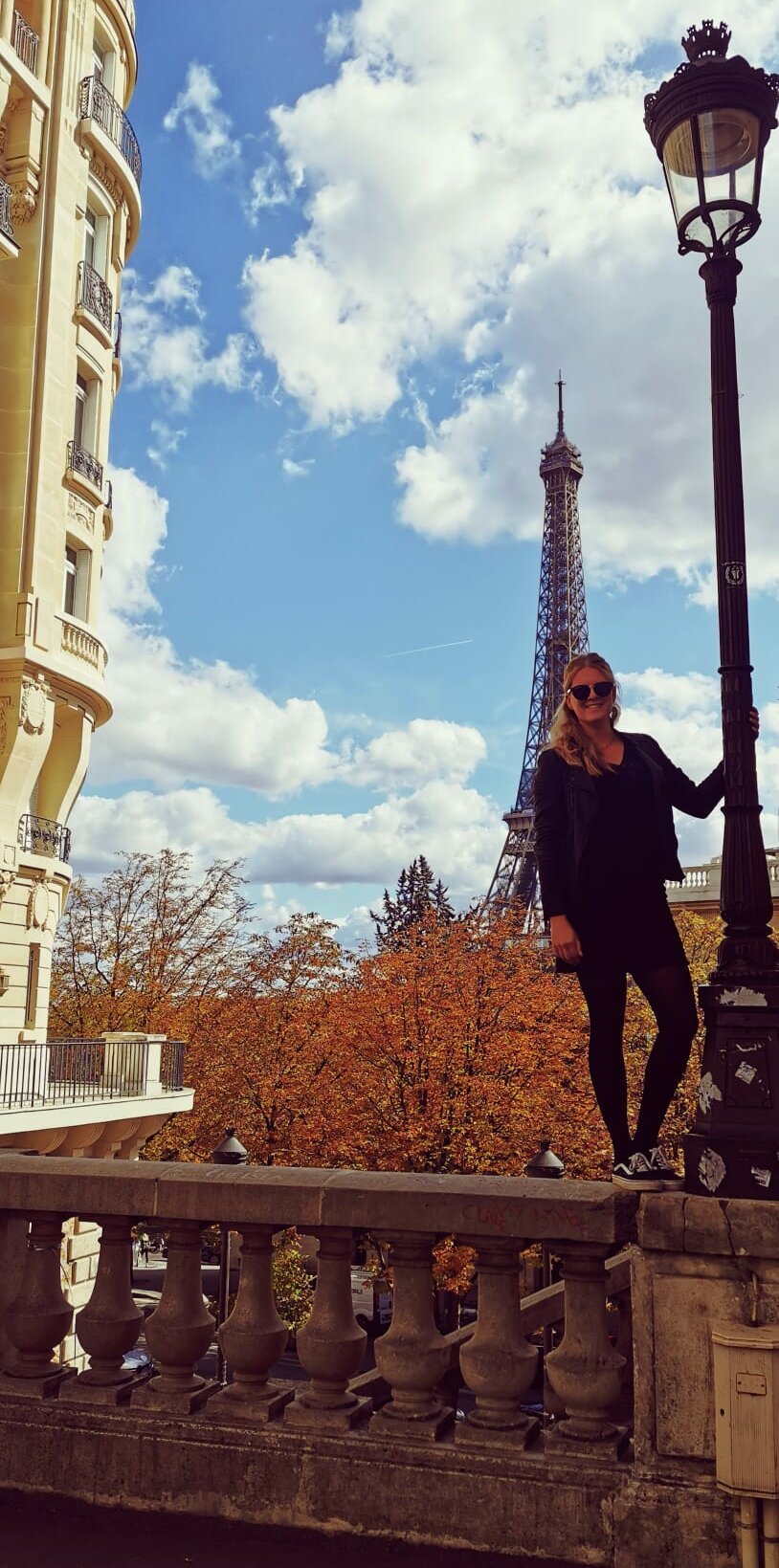 #globetrotter #martialarts #optics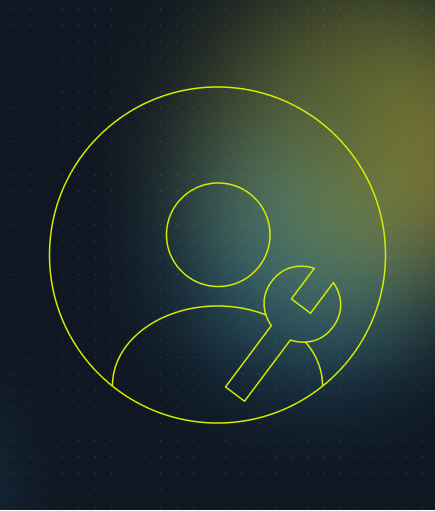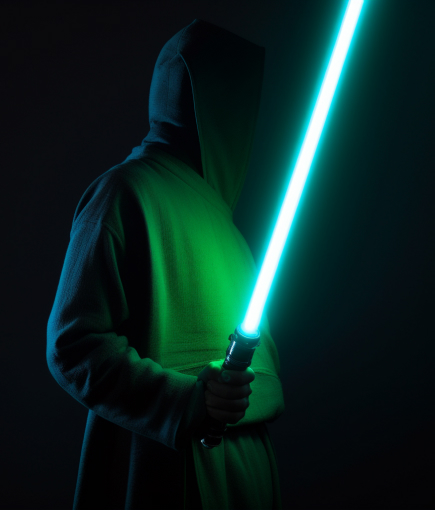 #laserenthusiast #servicesupport #tomatomozarella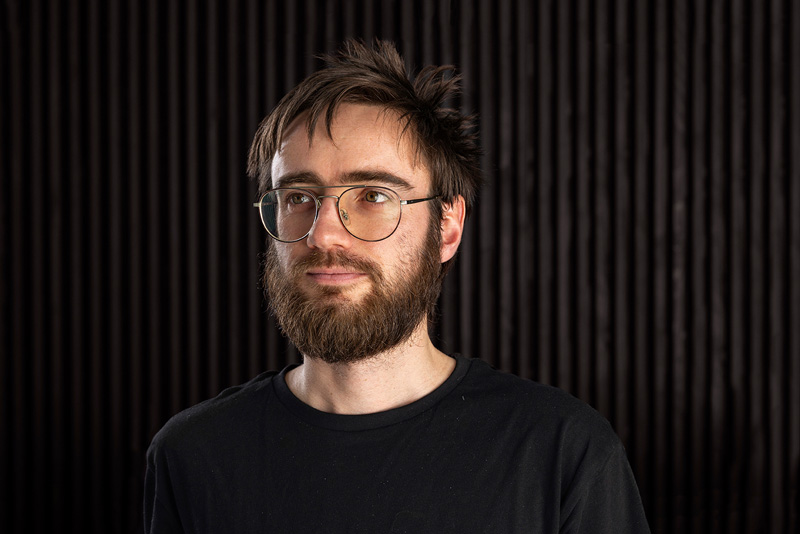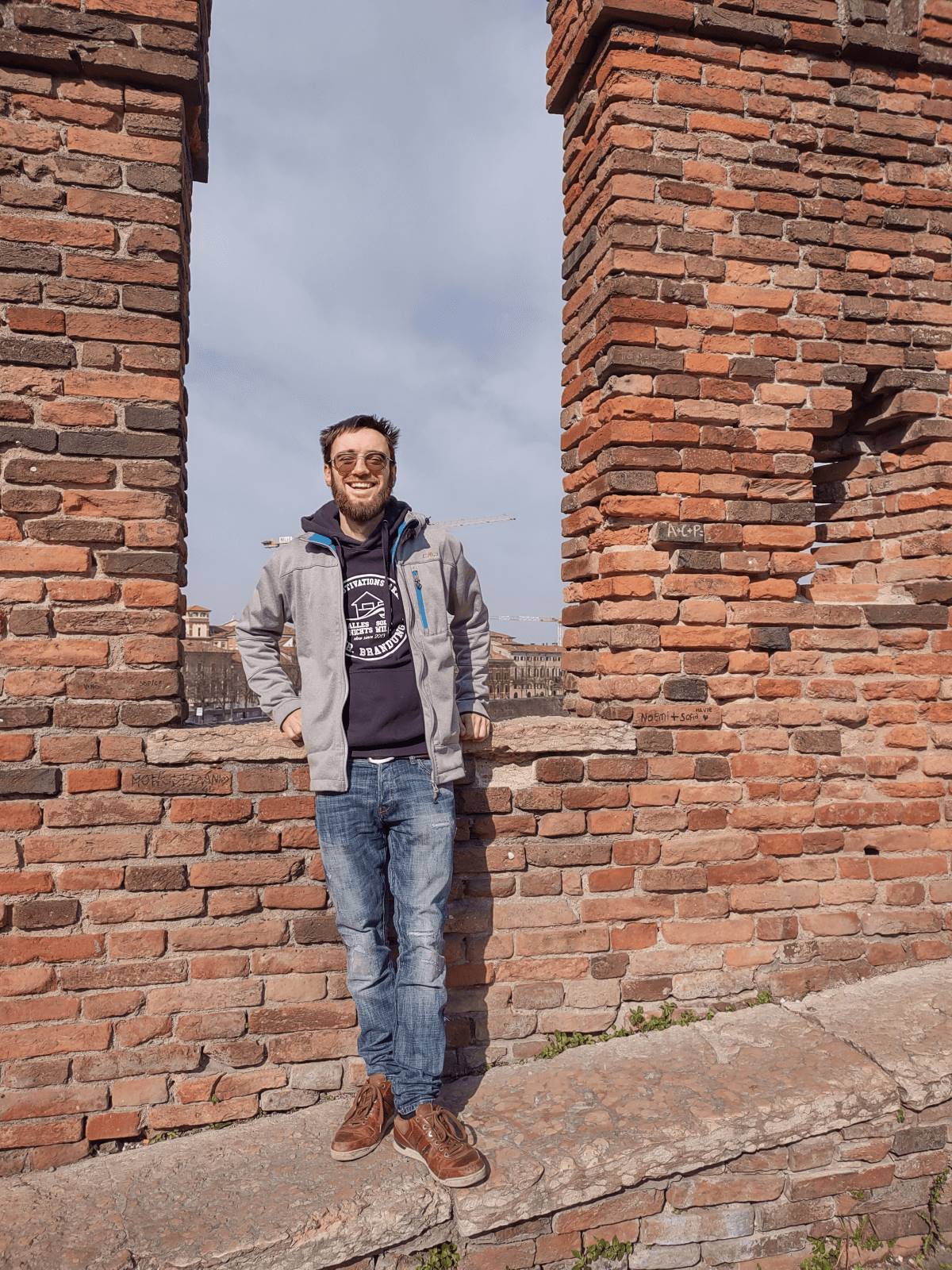 #sailingpassionate #followthesun #cooking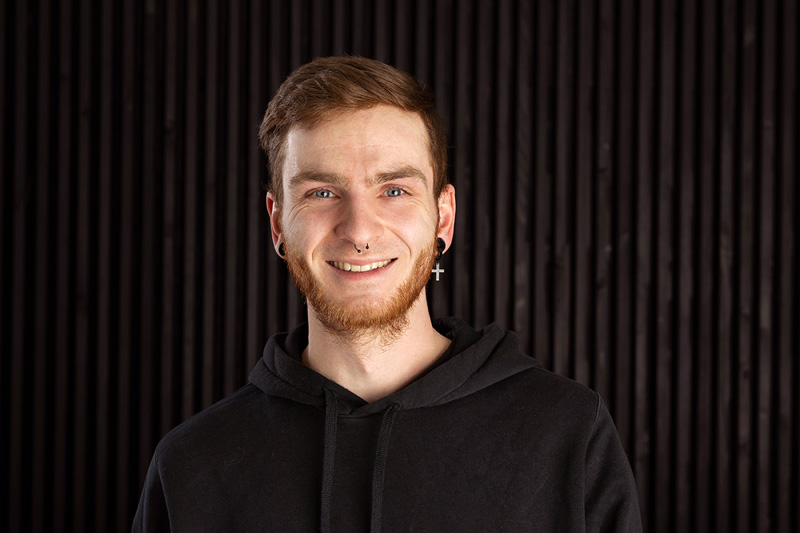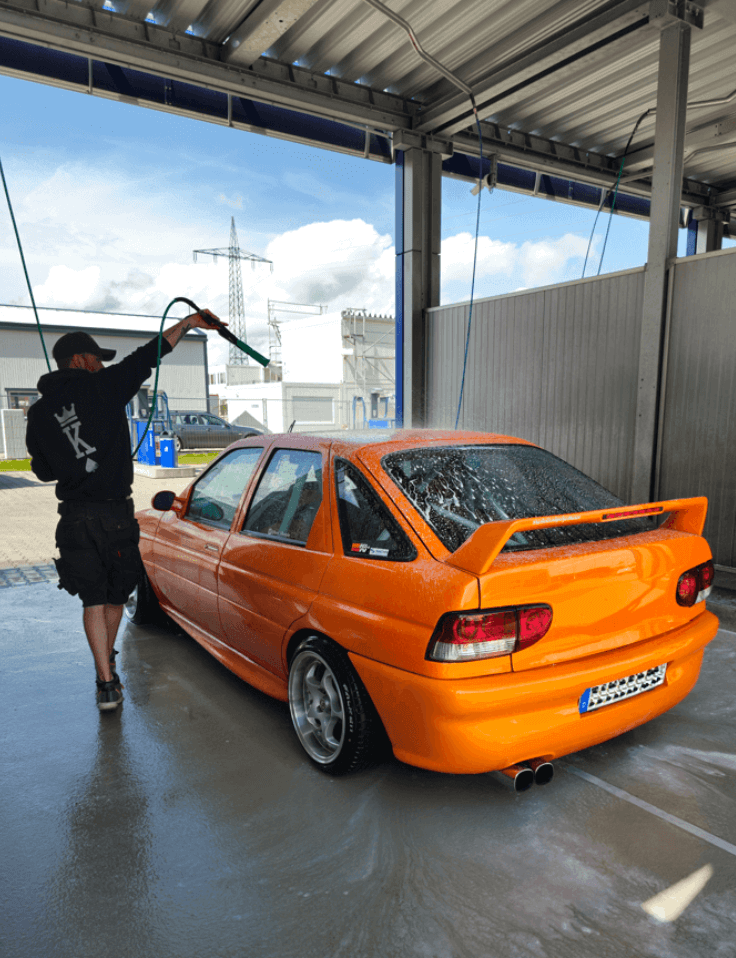 #tuningcars #gamer #kartracing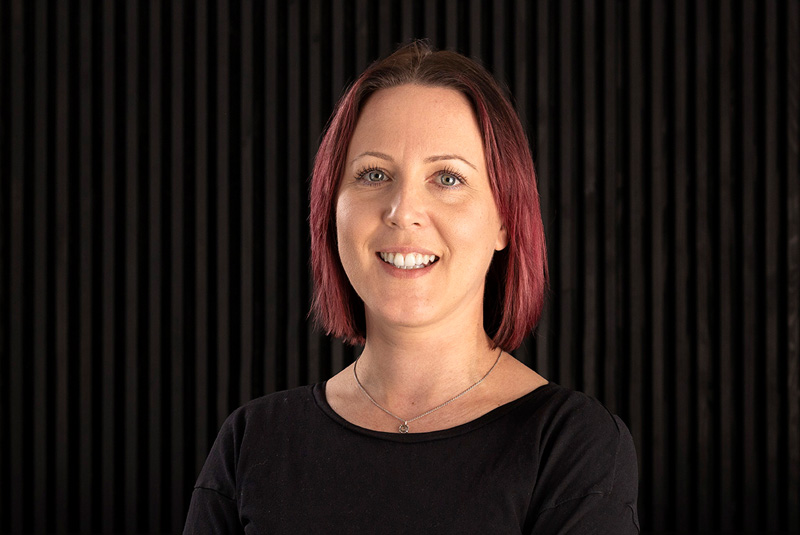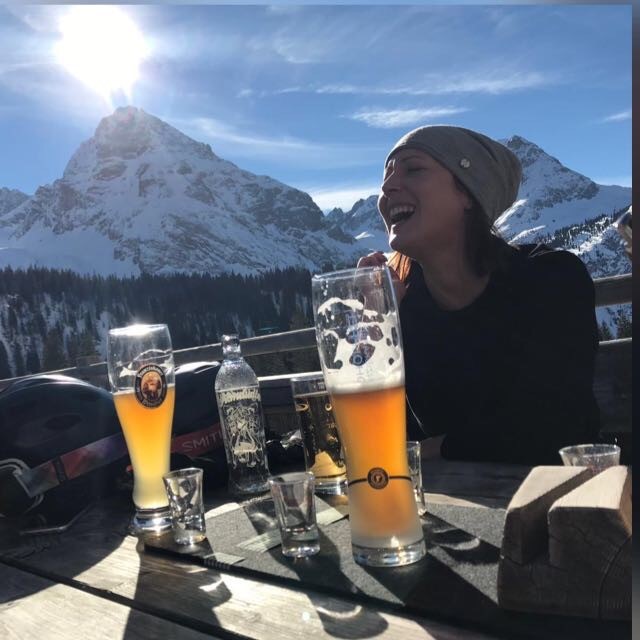 #snowboardlove #rechargeinnature #dogmum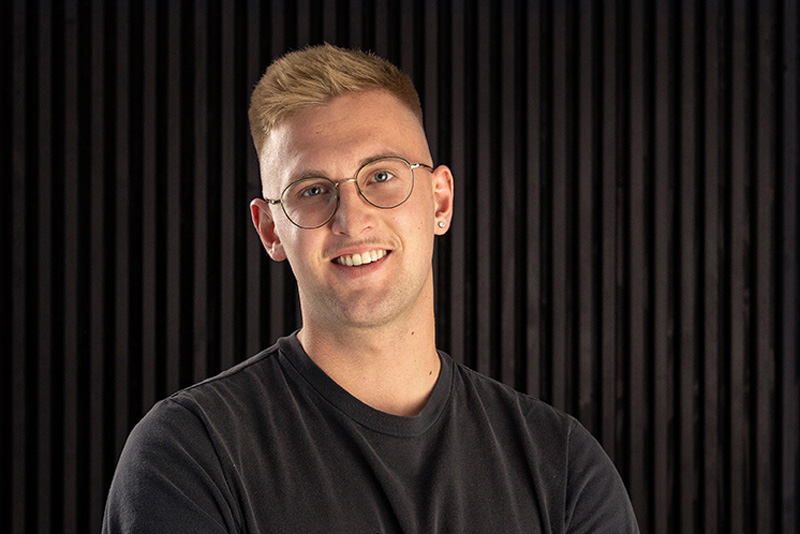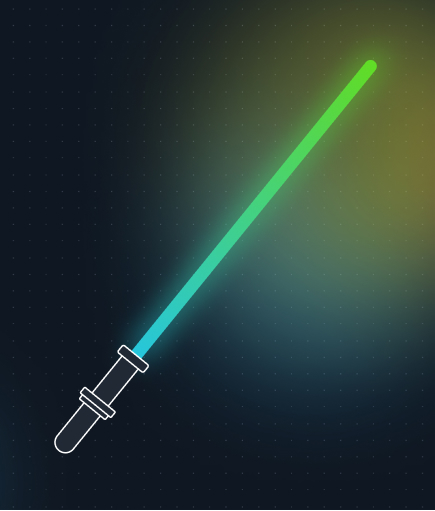 #outdoorsports #traveltheglobe #openmind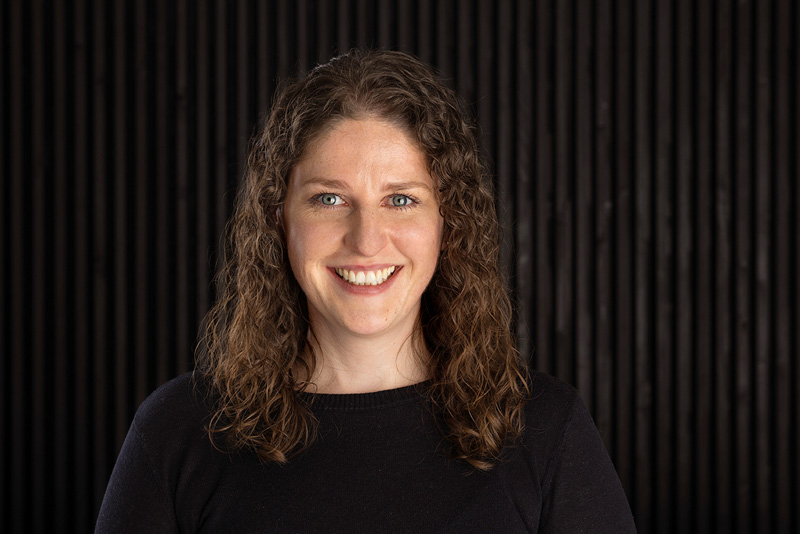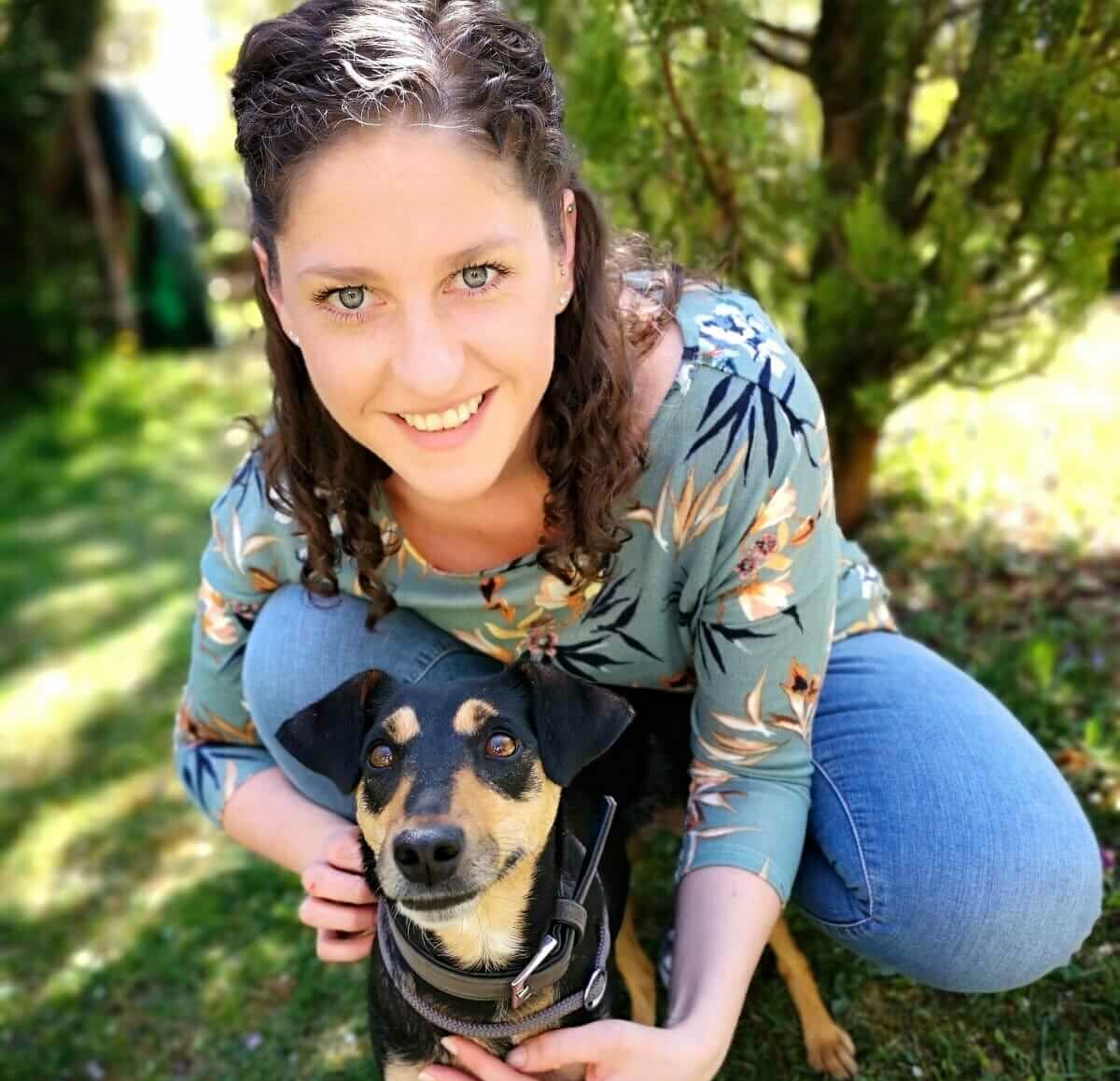 #dogmaniac #winterchild #shredthemountain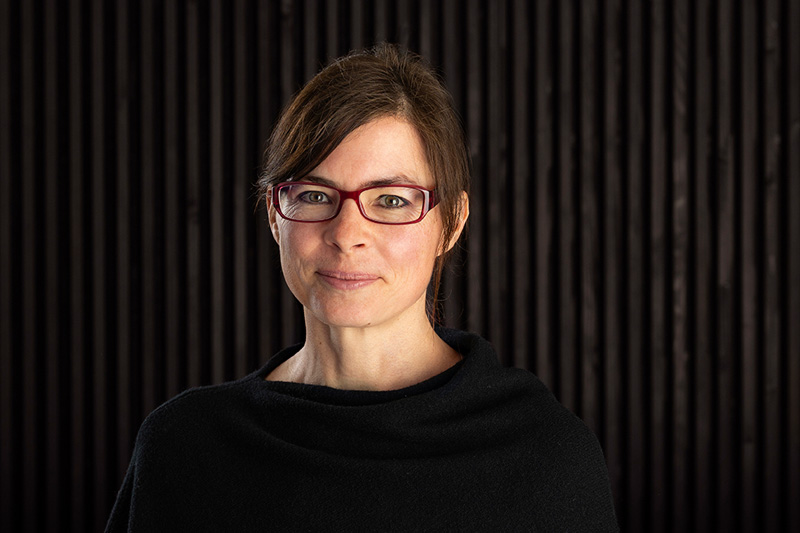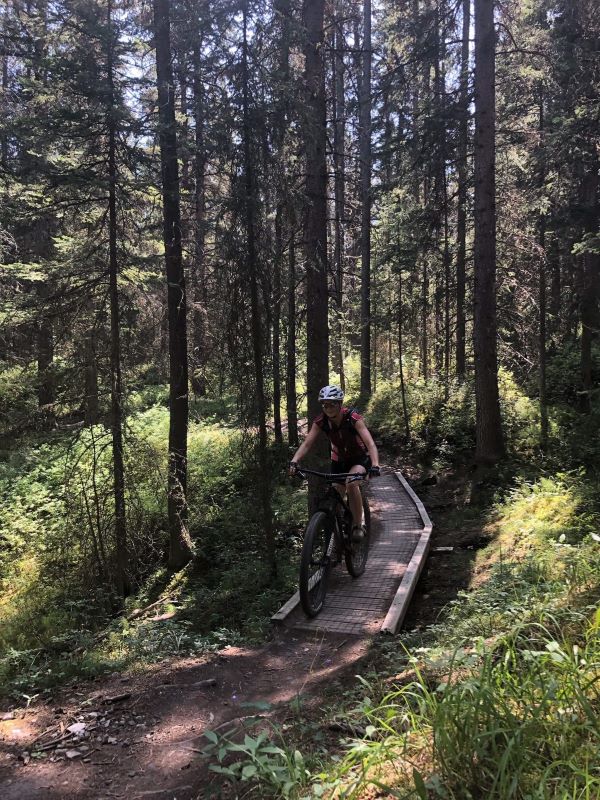 #mountainbiking #cosmicmusic #playingthepiano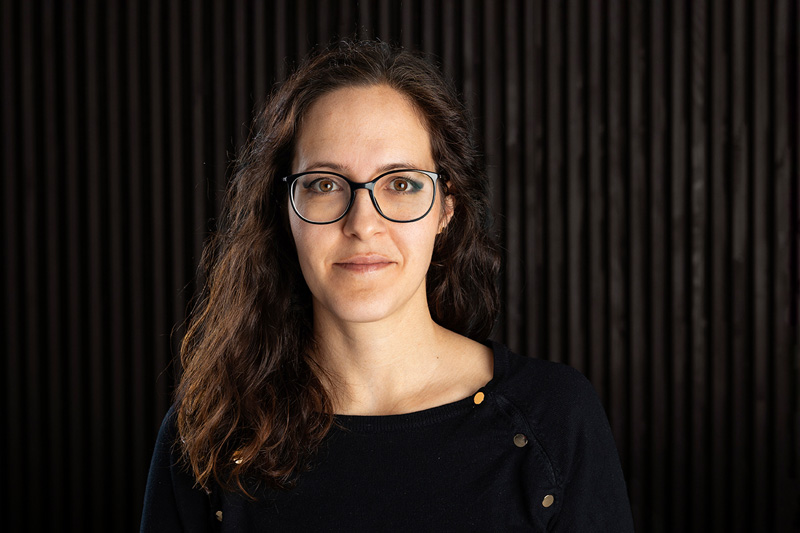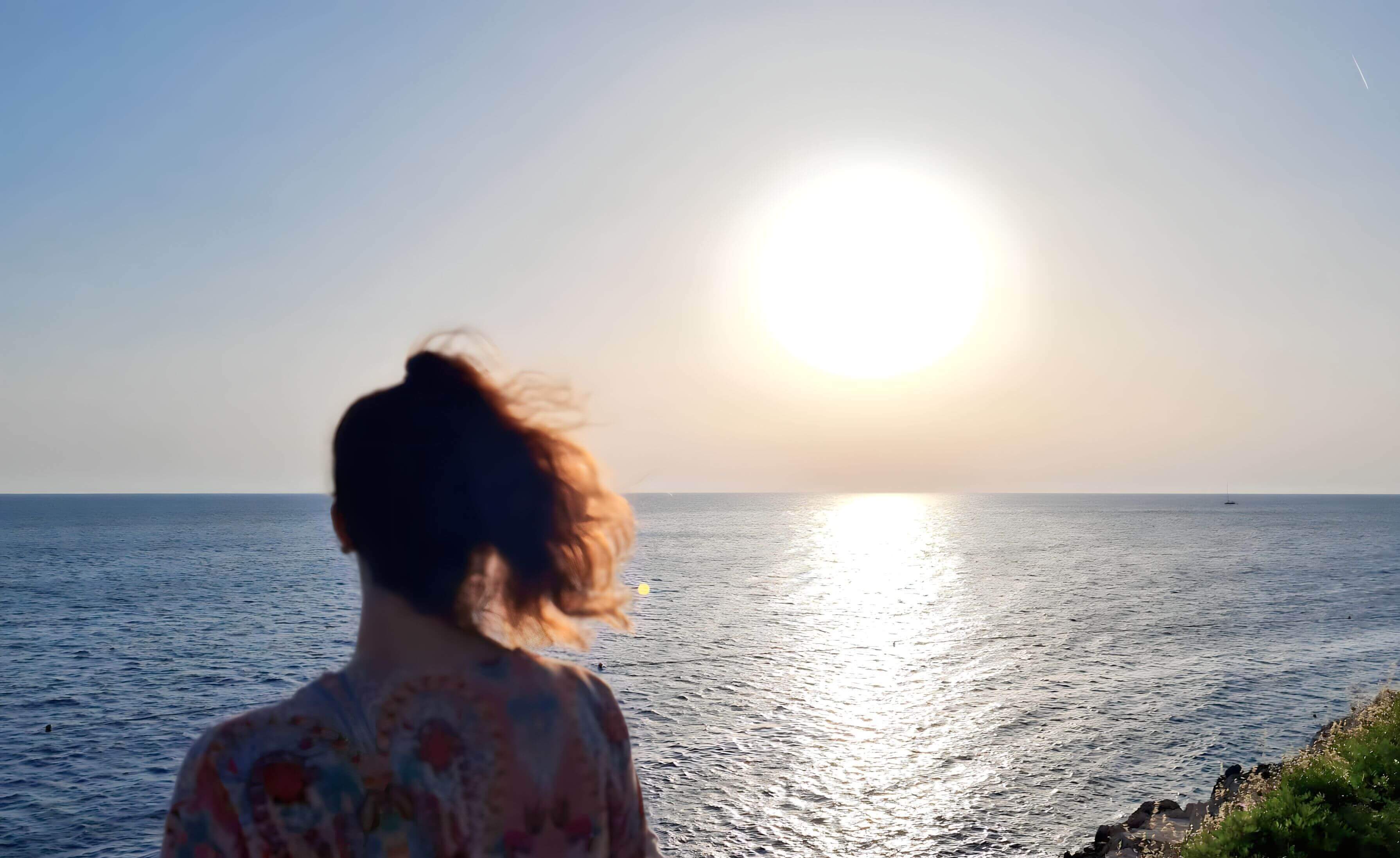 #travelandculture #mountainhiker #foodie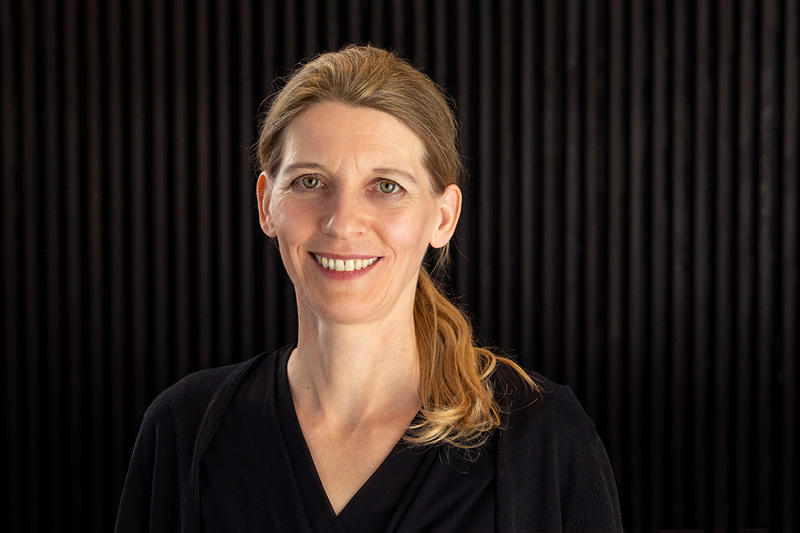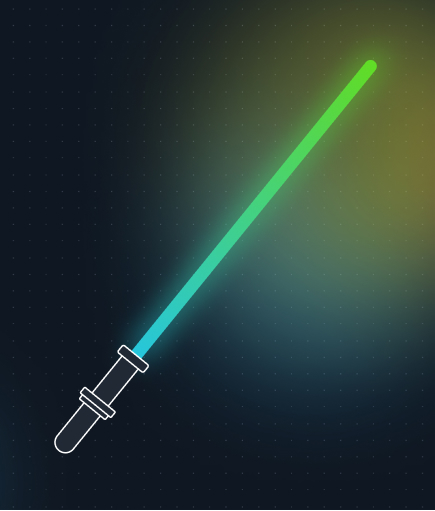 #nature #choirmusic #yogafan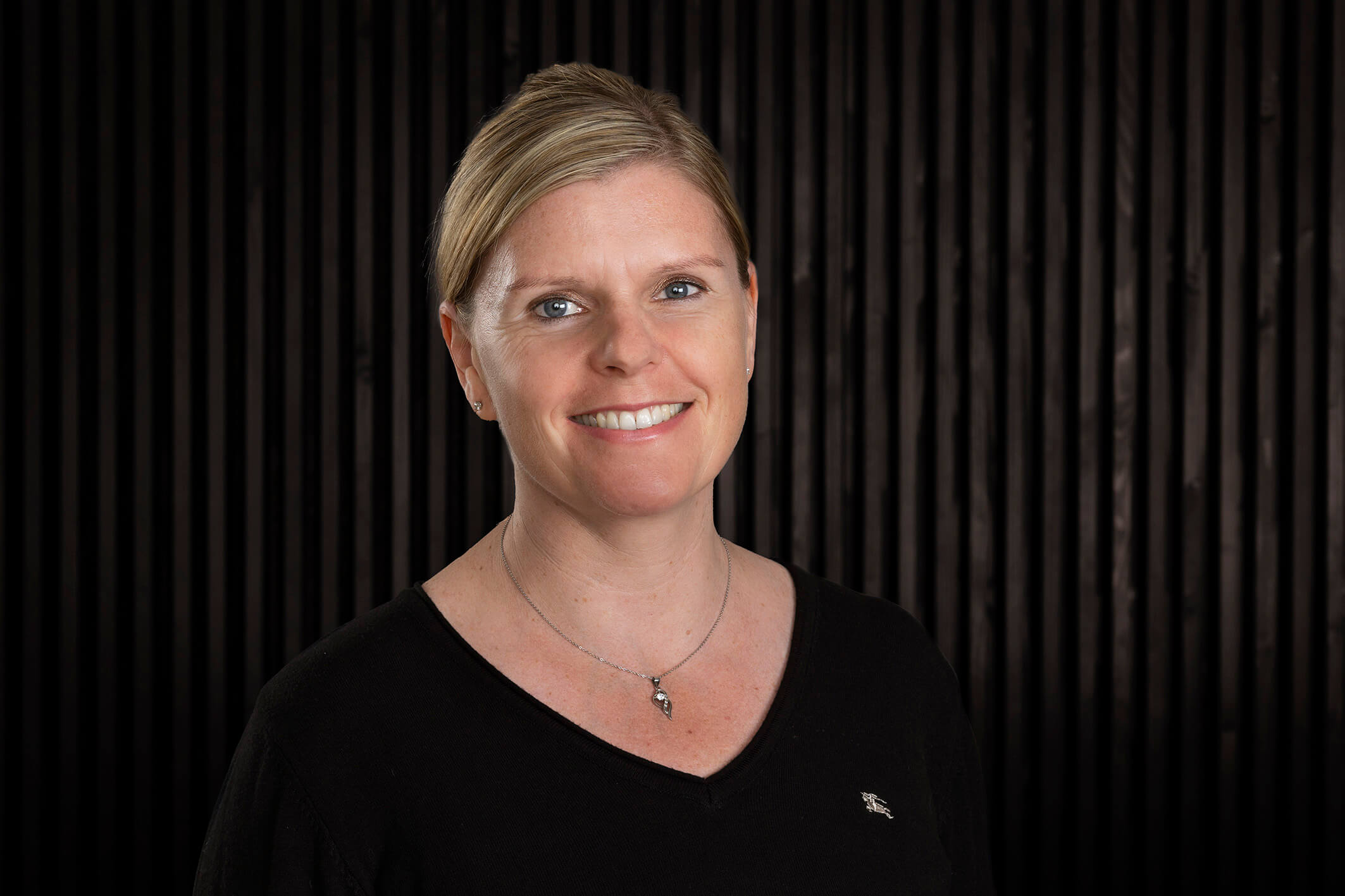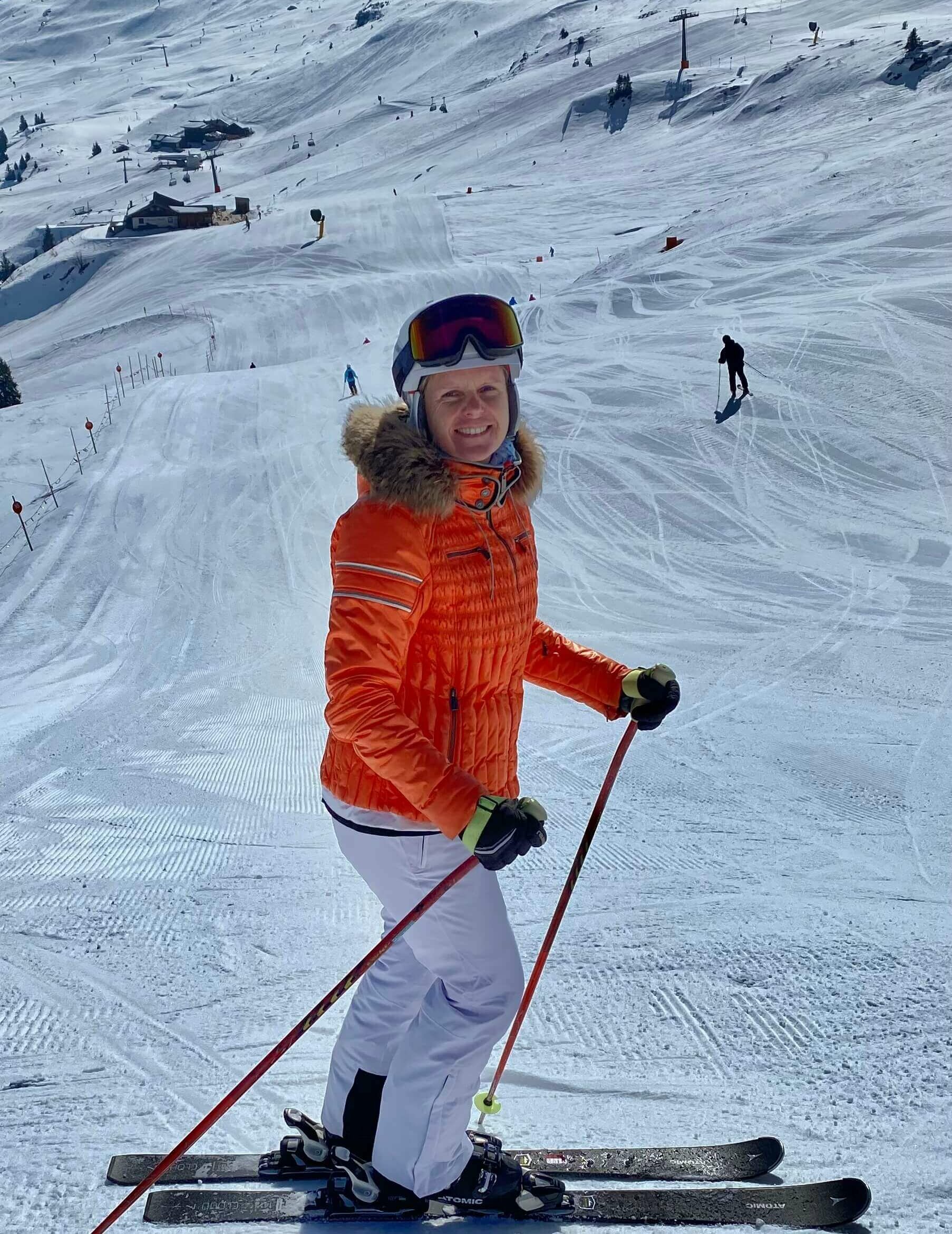 #skiingfun #lakelife #mindsetiseverything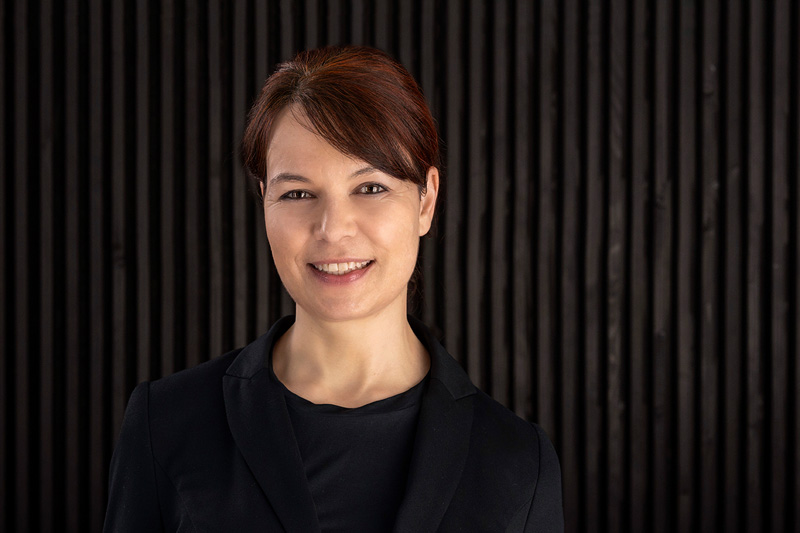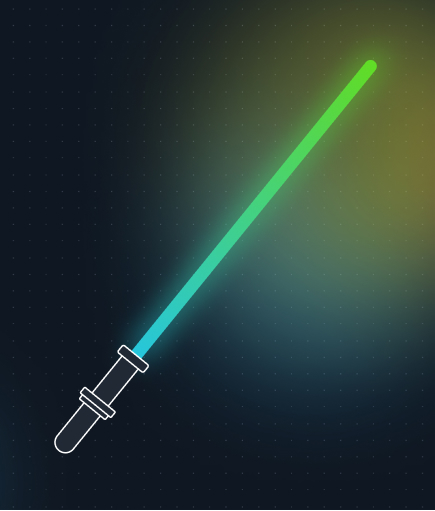 #DIYcrafts #Bicycling #Natureforsoul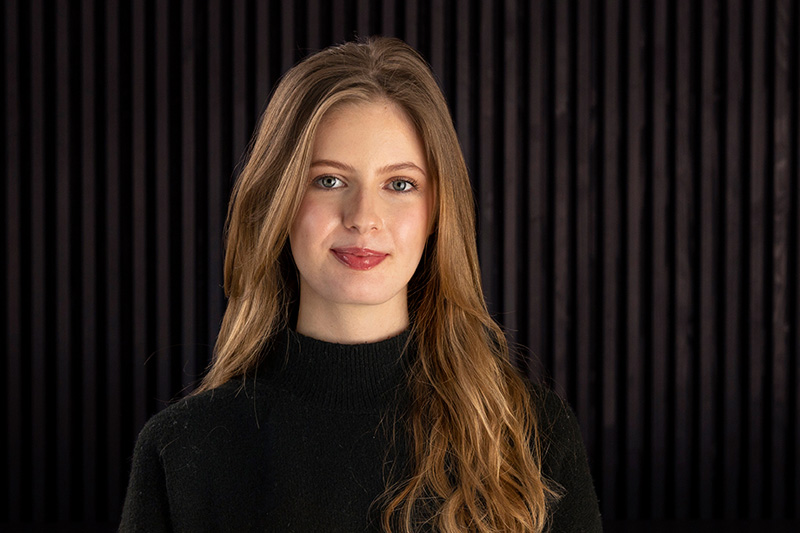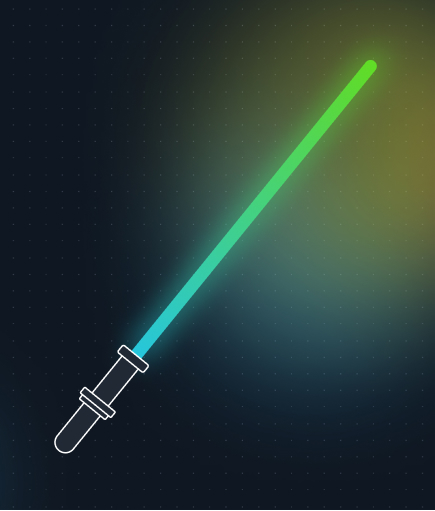 #goodfood #traveltheworld #sportlive
Do you have questions about our products, services, delivery times, prices, website or any other topics? Our team is here for you at all times to listen to your wishes and suggestions as well as answer your individual questions or enquiries.