Elektrog

Recycling- our responsibility for the environment
Waste electrical and electronic equipment contains a large number of valuable and reusable raw materials. Their proper collection, recycling and disposal is our responsibility. By sending your waste electrical and electronic equipment for separate, professional collection, you are contributing to its safe disposal and helping to avoid possible consequences that could be harmful to the environment or human health.
Disposal of waste electronic equipment - Information for commercial users according to ElektroG3 § 19a
As a dealer, we are also obligated to take back and dispose of our old electronic equipment according to ElektroG3. We take over the professional treatment, recycling and disposal for you according to the legal requirements. Please note the following processes:
How to dispose of your old equipment:
Please contact our contractual partner EARN Elektroaltgeräte Service GmbH directly if you have any disposal questions.
https://b2btool.earn-service.com/vonjan-parcel/parcelselect
You will then receive all the necessary information, such as the address data of the responsible primary treatment facility and other details required for processing, packaging and labeling.
For identification of the return, the document is to be attached clearly visible on the shipment in which the WEEE is located
Deletion of personal data:
Data protection: In any case, you yourself are responsible for ensuring that no personal data is located on the waste equipment you return. Therefore, make sure that you have deleted your personal data from your old device before returning it.
How can you tell that a device falls under ElektroG3?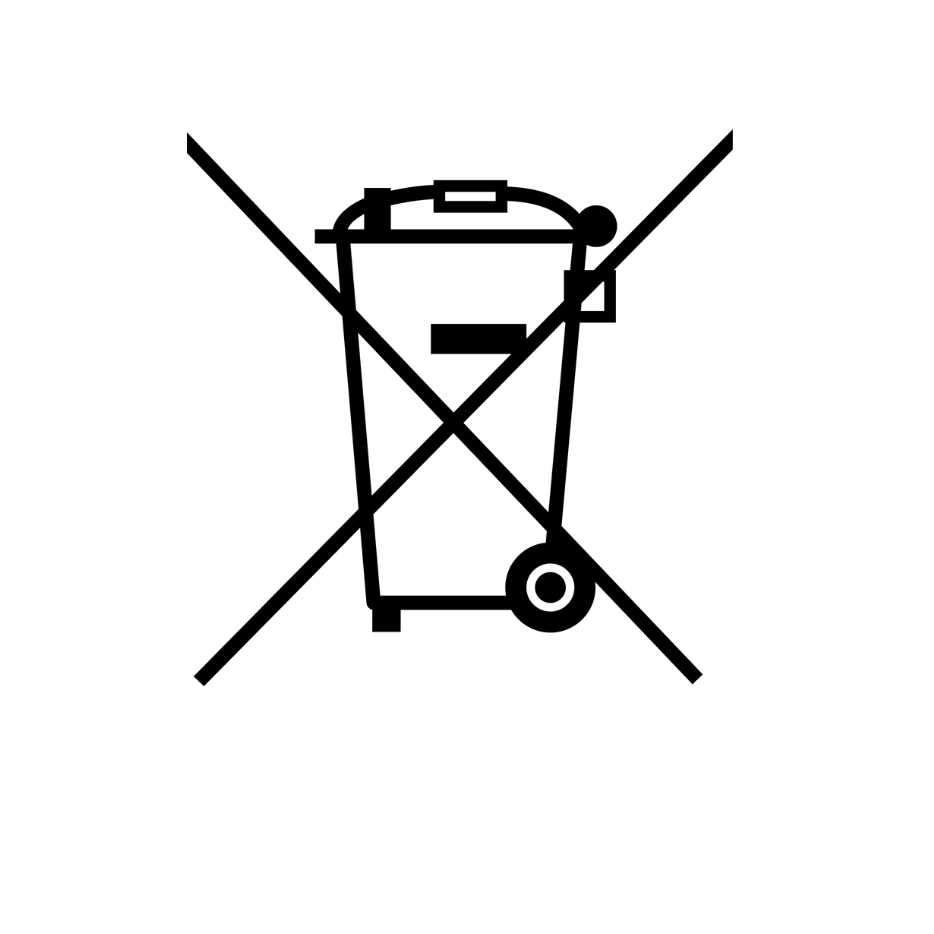 All electrical and electronic equipment placed on the European market must be marked with this symbol. This symbol indicates that the respective device must not be disposed of in household waste at the end of its service life, but separately from unsorted municipal waste.
Disposal of packaging
All packaging materials of our products are selected according to environmentally compatible and disposal aspects and are generally recyclable. In order to conserve resources, the recycling of packaging is a key contribution to environmental protection. Therefore, please use material-specific recyclables collections. This ensures that returned packaging is recycled.